We're working hard to bring you quality community programming
Keep reading to enjoy the latest news and updates from the station, peak behind the scenes of AOTV, learn about the projects our team is working on and more.
Ralph C. Mahar and Athol High Schools are gearing up for graduation.  Mahar is Friday, June 2, at 6:30 PM with crew call at 2:15 PM.  Athol High is on Sunday, June 4, at 1 PM with crew call at 9 AM. If you can only help set up or tear down for either of these and are...
read more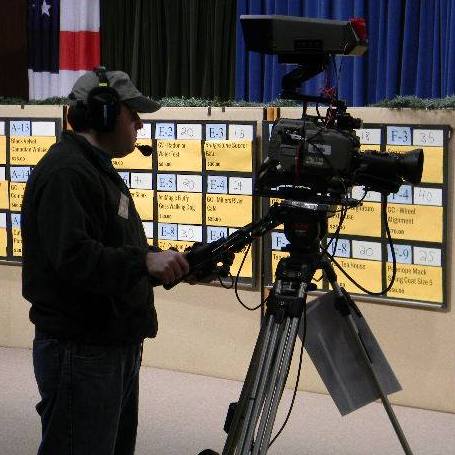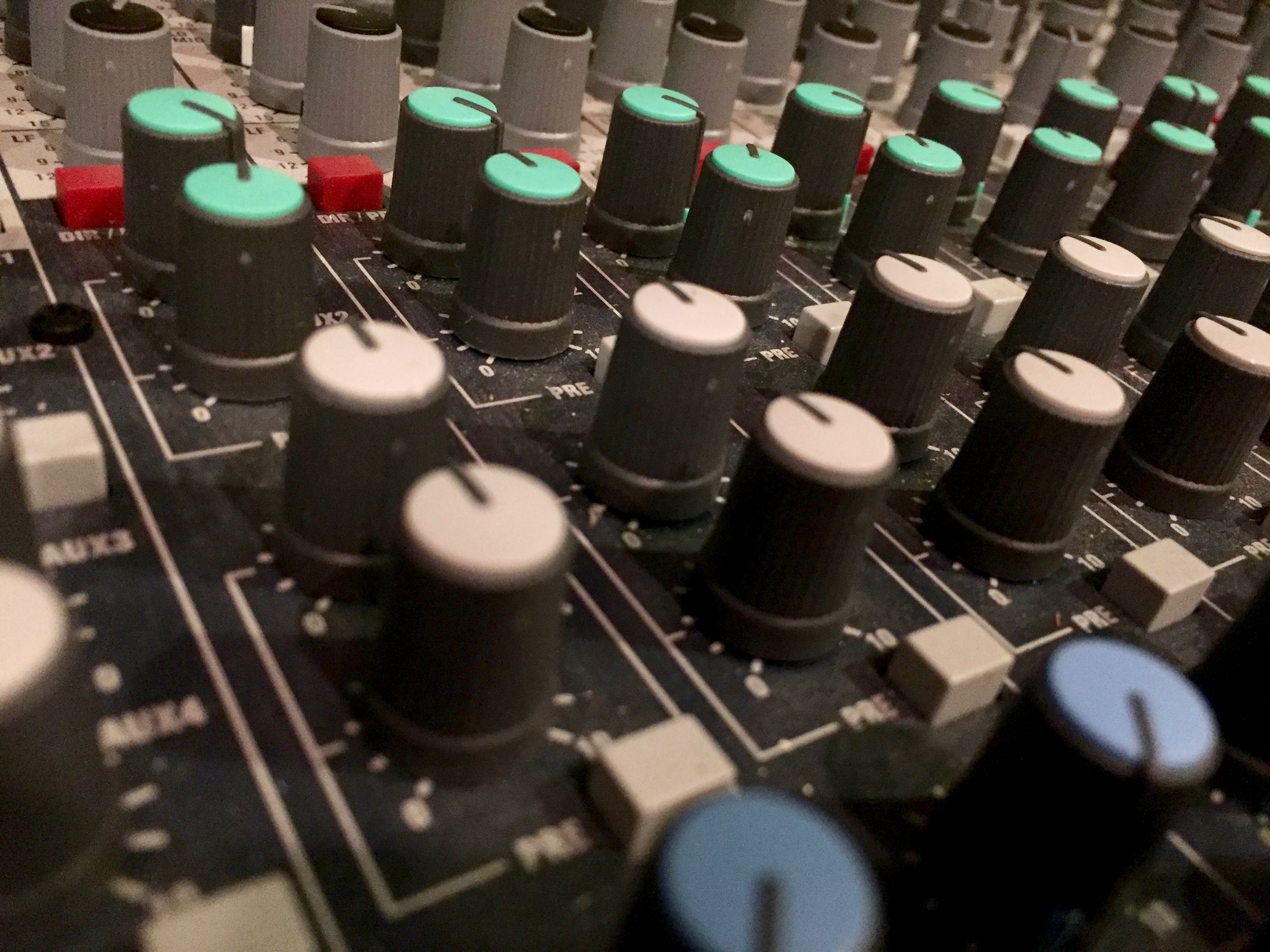 Stay up to date on the latest AOTV updates