We're working hard to bring you quality community programming
Keep reading to enjoy the latest news and updates from the station, peak behind the scenes of AOTV, learn about the projects our team is working on and more.
Saturday, August 19, from 12 - 3 we will be having a birthday fundraiser for WVAO. We need help gathering the food for this event. To sign up click here. If this link doesn't work go to signupgenius.com search for info@aotv13.com. Come and join the...
read more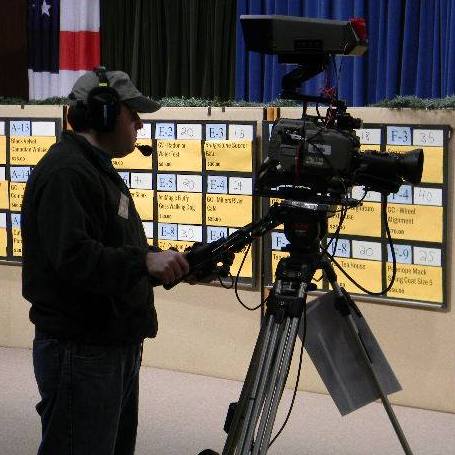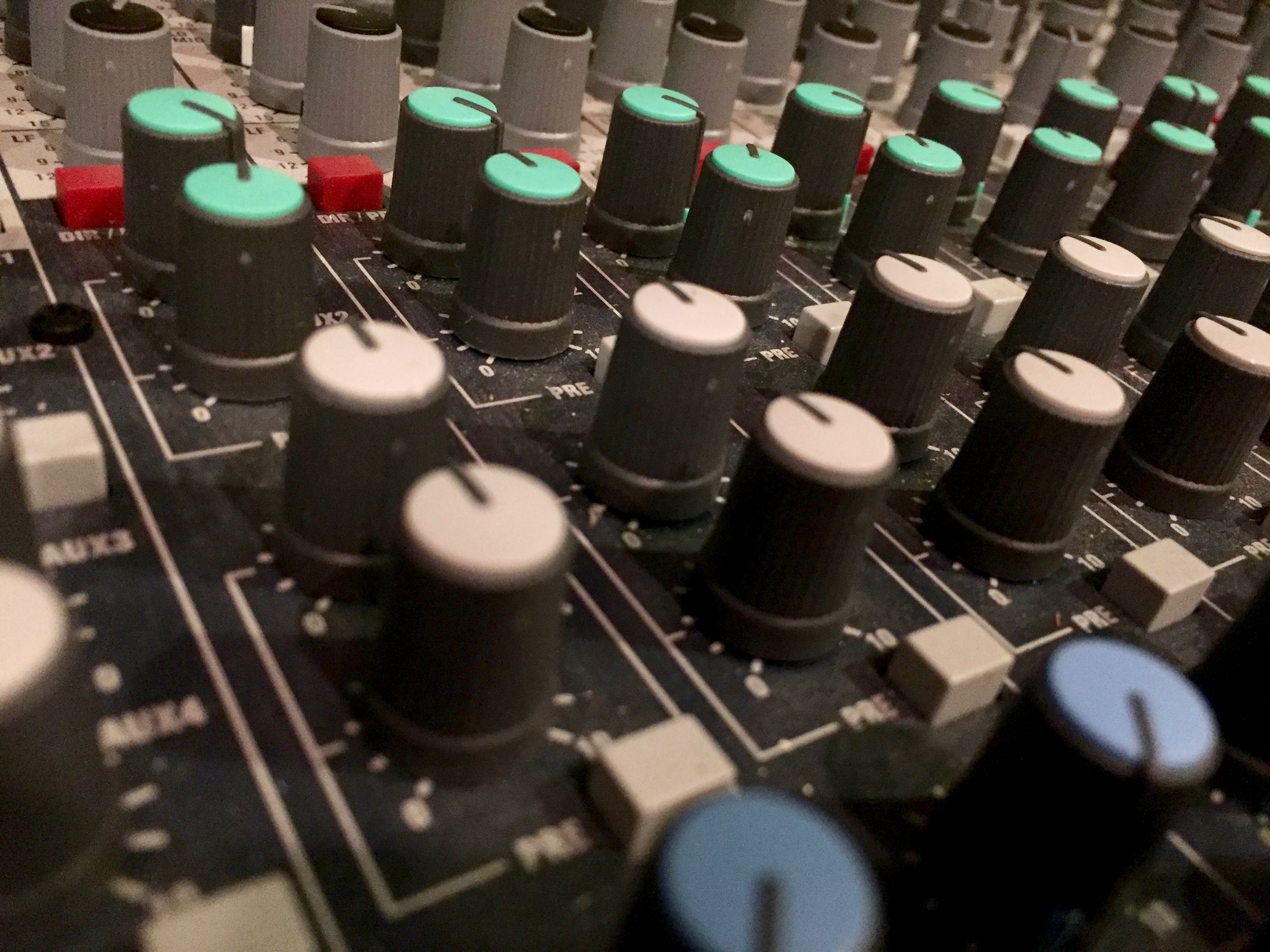 Stay up to date on the latest AOTV updates