We're working hard to bring you quality community programming
Keep reading to enjoy the latest news and updates from the station, peak behind the scenes of AOTV, learn about the projects our team is working on and more.
Its never too early to start planning for this years River Rat Race. We are just about 2 months out from the big event on April 8th. You can watch the parade, race and more live on AOTV! Until then, enjoy footage from last years big race Watch it...
read more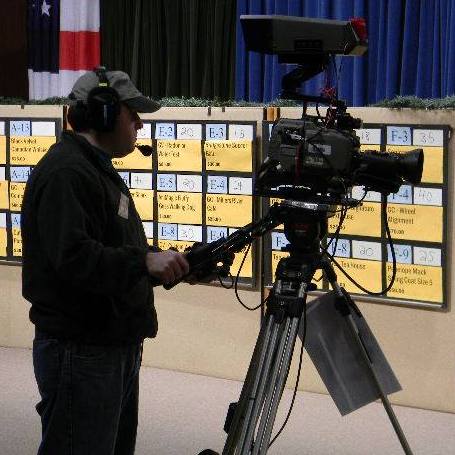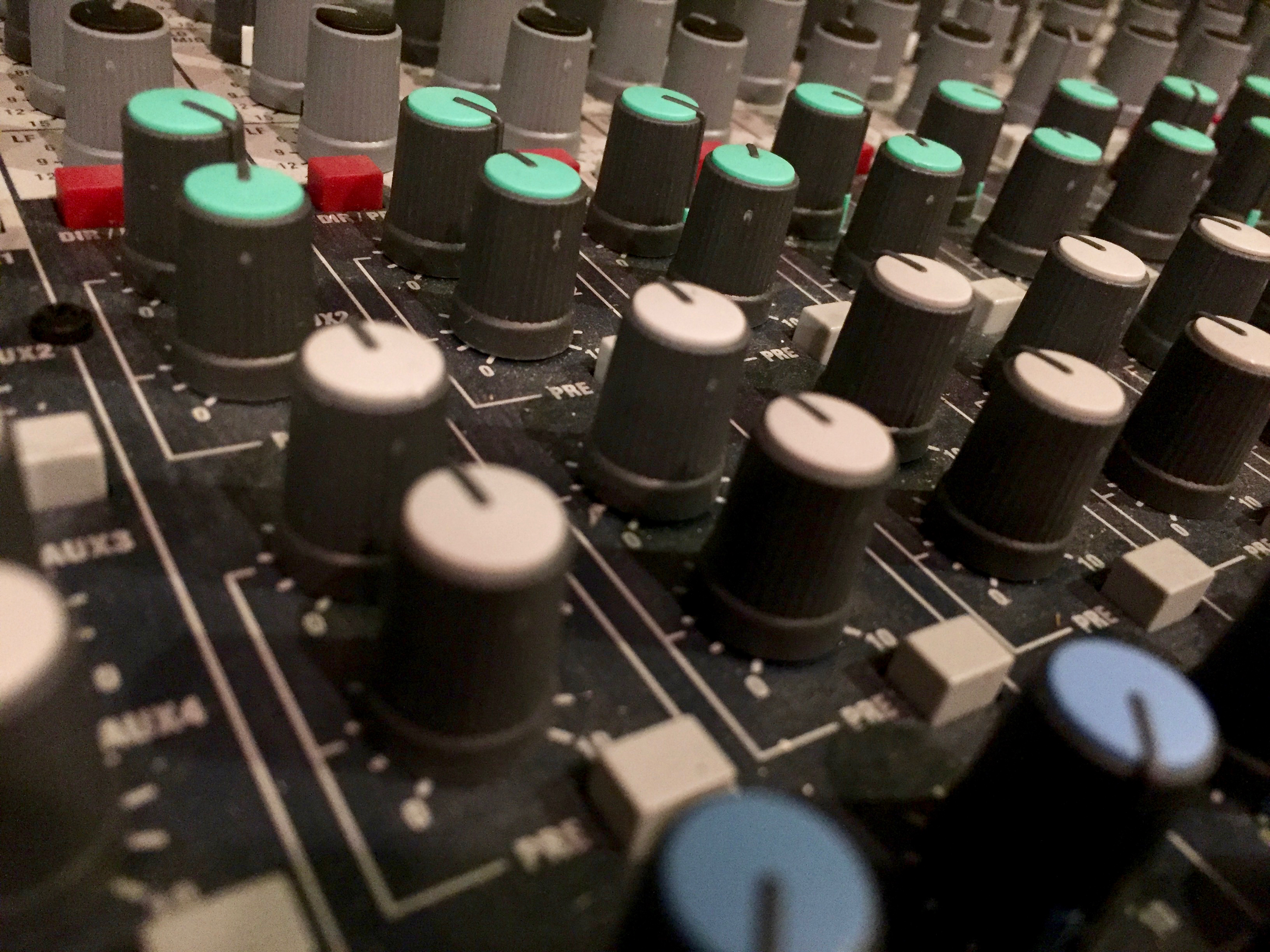 Stay up to date on the latest AOTV updates