We're working hard to bring you quality community programming
Keep reading to enjoy the latest news and updates from the station, peak behind the scenes of AOTV, learn about the projects our team is working on and more.
AOTV is looking for volunteers to help with the following programs. 14th annual Food-a-thon, Tuesday, May 16 from 6AM to 6PM. Mahar Graduation, June 2, crew call 2:30PM, shoot at 6:30PM Athol Graduation, June 4, crew call 9:30AM, shoot at 1:30PM Contact us to find out...
read more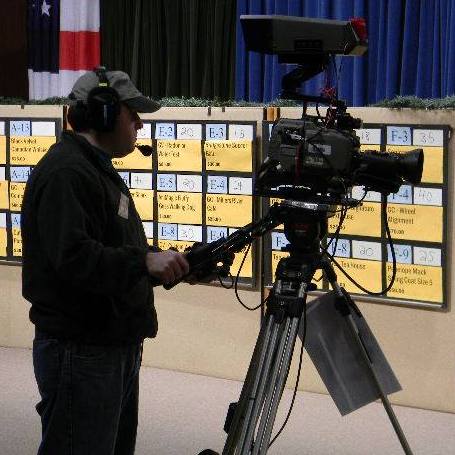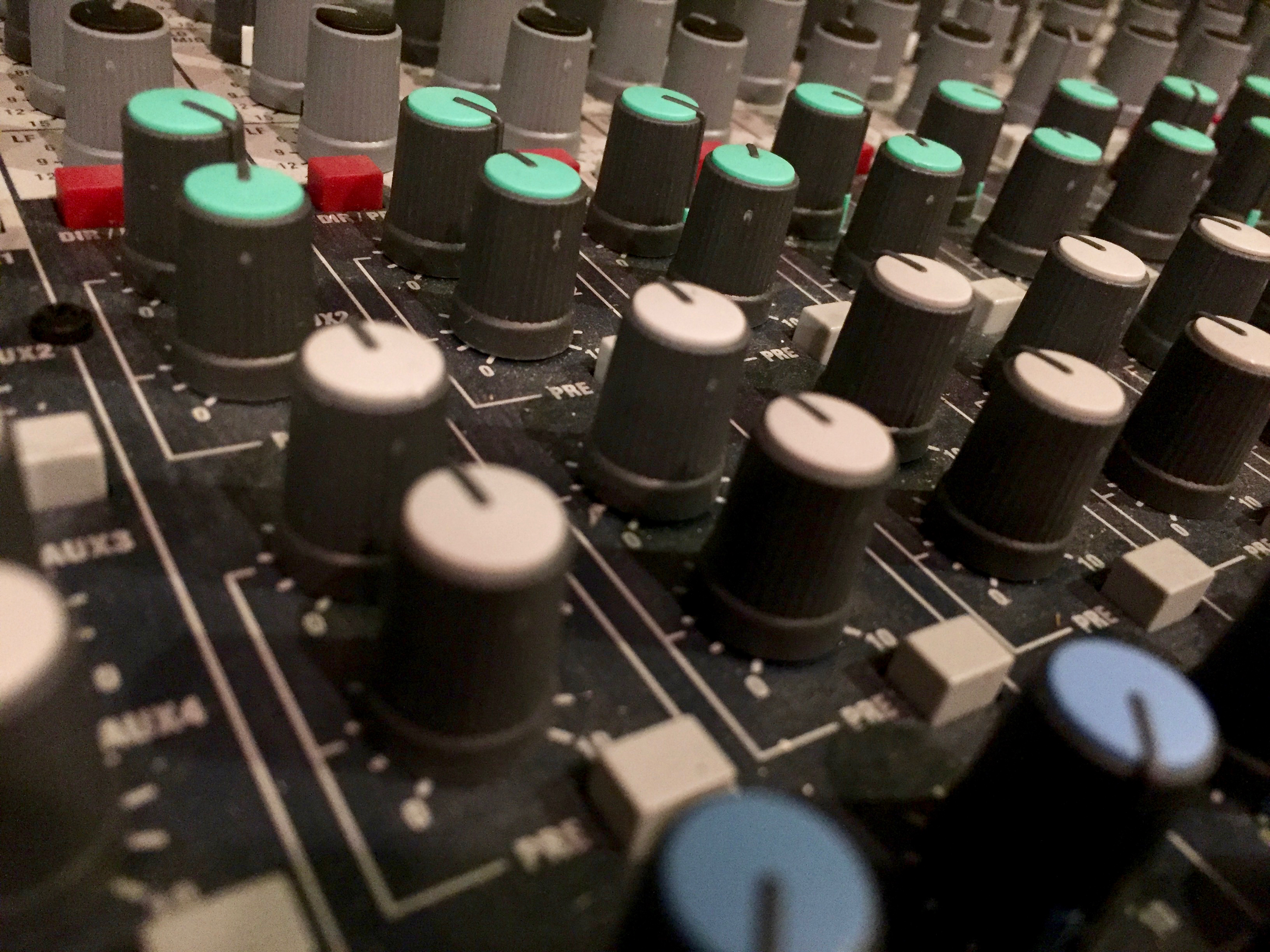 Stay up to date on the latest AOTV updates