Days until the Annual AOTV Auction
Watch it live on channel 13 or channel 135-13
Listen live on WJDF 97.3 FM or WVAO-LP 105.9 FM
Stream it live
Call 978-249-6500 to make a bid!
Thanks to this years sponsors!




2017 Crystal Sponsor
Applewood Home For Elders



2017 Crystal Sponsor
Athol Orange Baptist Church
2017 Crystal Sponsor
Jim's Auto
2017 Crystal Sponsor
Joseph A. Mallet & Son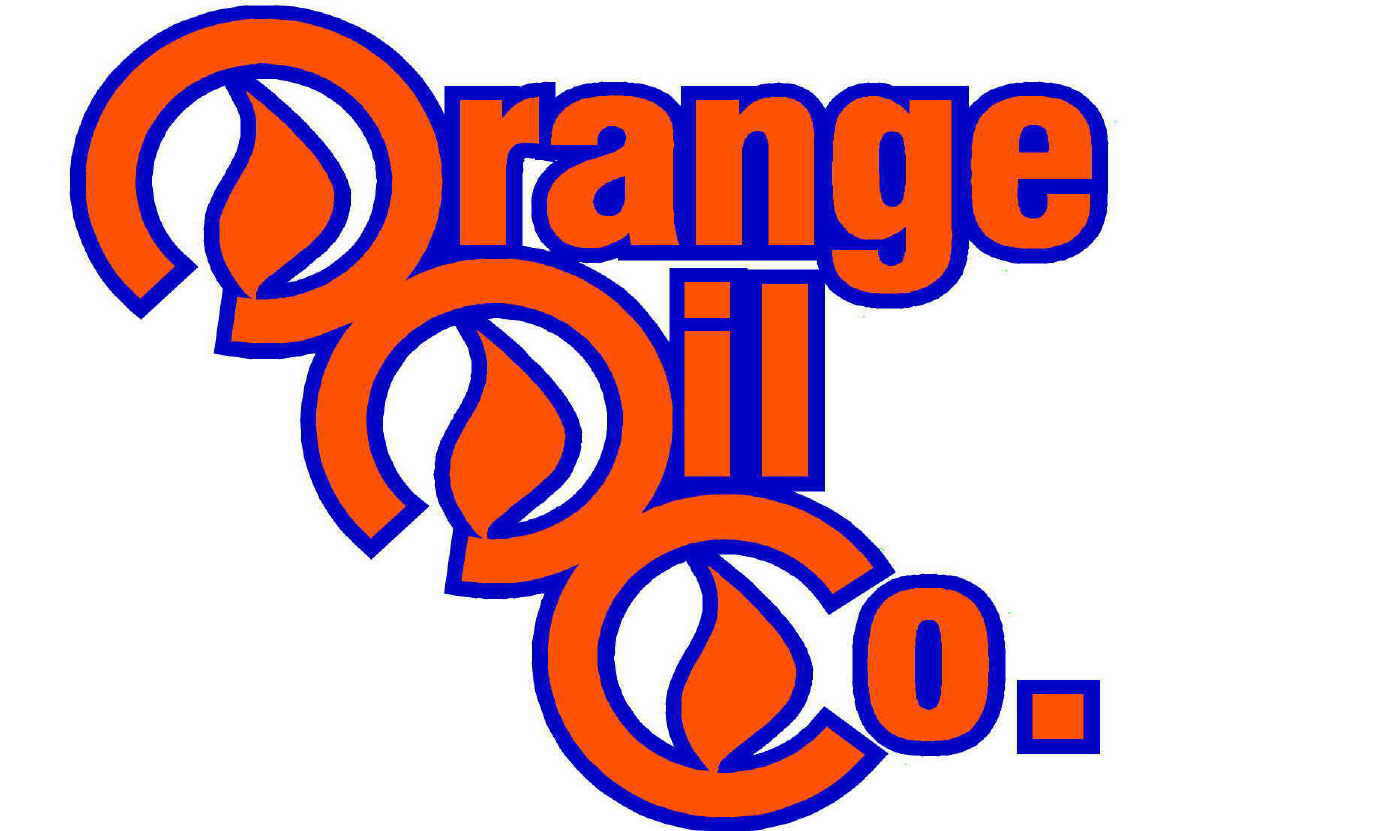 Tis the season! Shop for the holidays or treat yourself to something special, all while supporting your local public access station; keeping you connected! Do you have your bidder number yet? If not, you can get one by calling the studio at 978-249-4470.
The money raised this year will continue bringing new technology and services to the community.
We hope you will be part of this year's auction. It is scheduled just before the holidays and designed to bring maximum exposure for your business. Donors will be mentioned by name several times on-air during the course of the telephone bidding.
This is a great way for your business to get some publicity and to support quality local television at the same time. To find out more about donations and sponsorships visit our Auction Donations Page. AOTV is a true community television station. In 2015, AOTV contributed almost $1.9 million worth of production services and programs to the community. AOTV provides the training and equipment which helps our volunteers, videotape, produce, and broadcast a variety of local programming, which includes municipal meetings, graduations, high school sports, talk shows, the River Rat Race, the Food-a-thon, music, poetry, and comedy. AOTV has created a new community radio station with the same mission and quality that AOTV has brought to the area for the last 21 years.